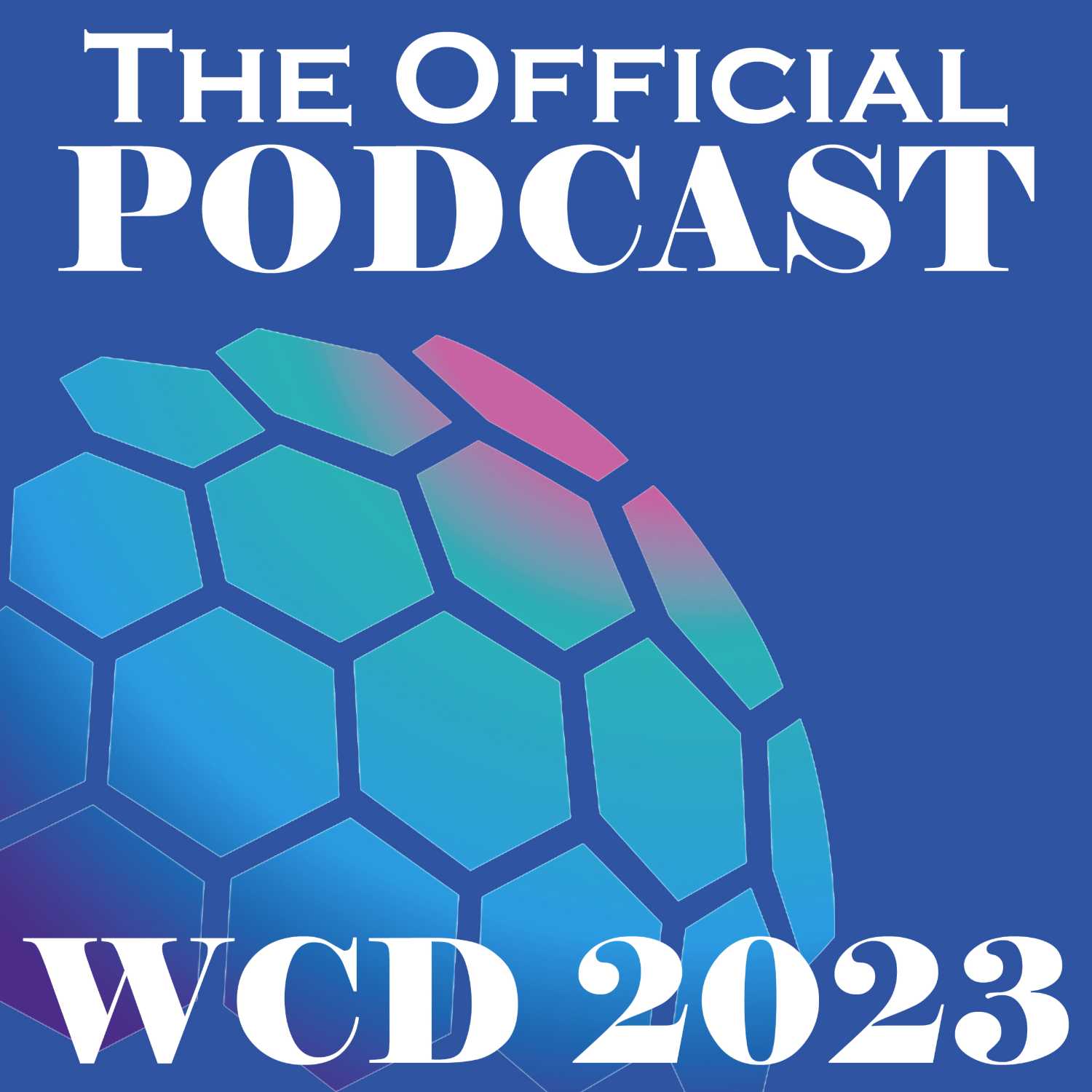 The Official Podcast of the WCD
The World Congress of Dermatology (WCD) will be held next in Singapore in 2023. We are all working hard to bring you an unforgettable congress and experience. Join us in this podcast as we keep up with Dermatology News and talk to dermatologists and skin researchers on their excited work leading up to the Congress.
Hosted by Dr Etienne Wang of the National Skin Centre, with Resident co-hosts Sashen Aponso and Ellie Choi.
Episode 32 – Further Education for Dermatologists; and a chat with Dr Rachel Watson
My co-host Ellie is working on an MBA – so we discuss the benefits of further education for dermatologists. Then I speak with Dr Rachel Watson, our new executive director of the Skin Research Institute of Singapore (SRIS) and A*STAR Skin Research Laboratory (A*SRL). We discuss we decision to move to Singapore, and the state of skin/hair research in Singapore… and of course what she loves about her new home!Register for the WCD 2023 if you haven't already!https://www.wcd2023singapore.org/registration/