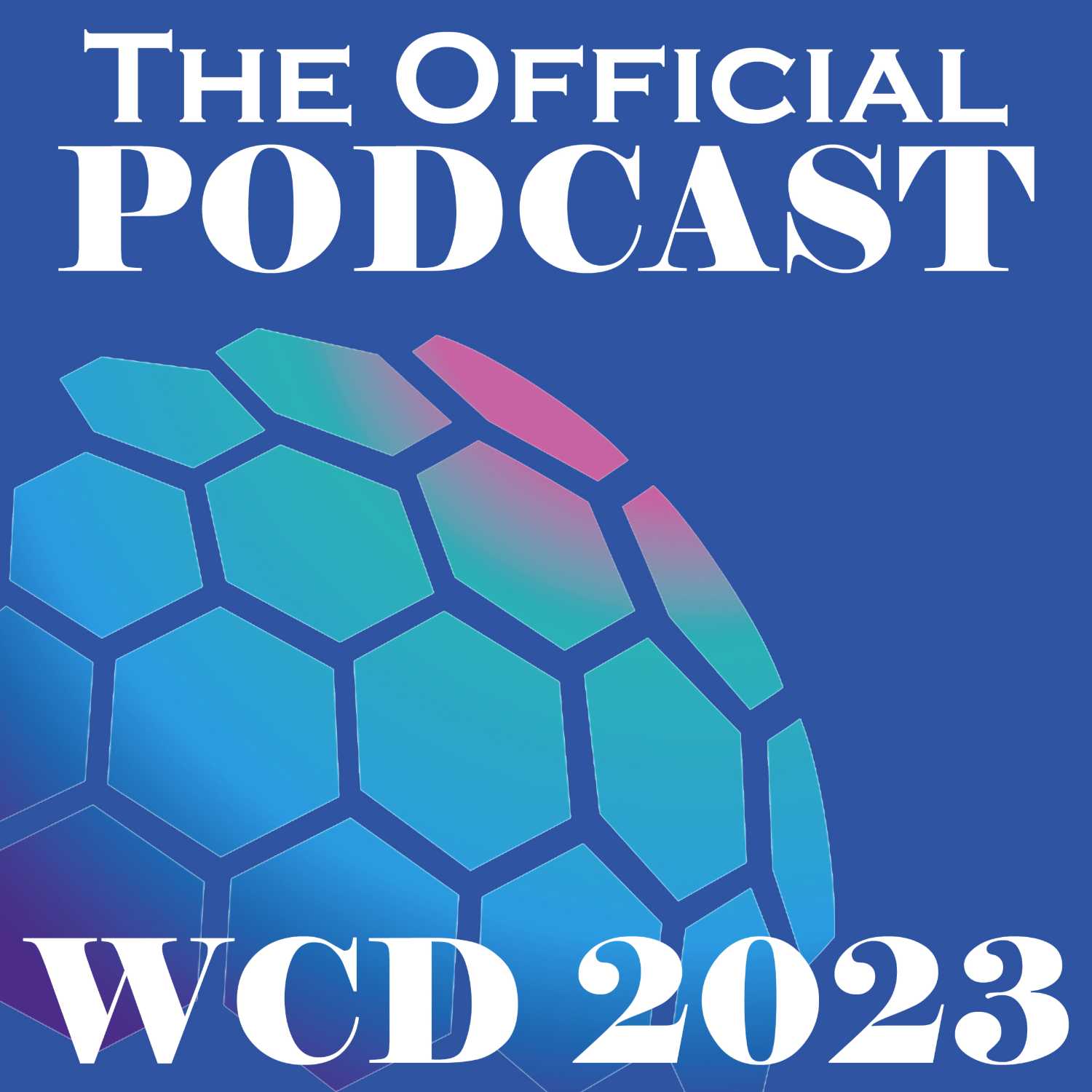 The Official Podcast of the WCD
The World Congress of Dermatology (WCD) will be held next in Singapore in 2023. We are all working hard to bring you an unforgettable congress and experience. Join us in this podcast as we keep up with Dermatology News and talk to dermatologists and skin researchers on their excited work leading up to the Congress.
Hosted by Dr Etienne Wang of the National Skin Centre, with Resident co-hosts Sashen Aponso and Ellie Choi.
Episode 39 – Last Day of the 25th WCD in Singapore; Final thoughts and Closing Ceremony
And just like that… the 25th WCD in Singapore has come to an end. I catch up with Prof Roy Chan, A/Prof Lim Yen Loo, and more colleagues and delegates for their highlights of the conferences.This will be the final episode of this podcast… thank you for listening!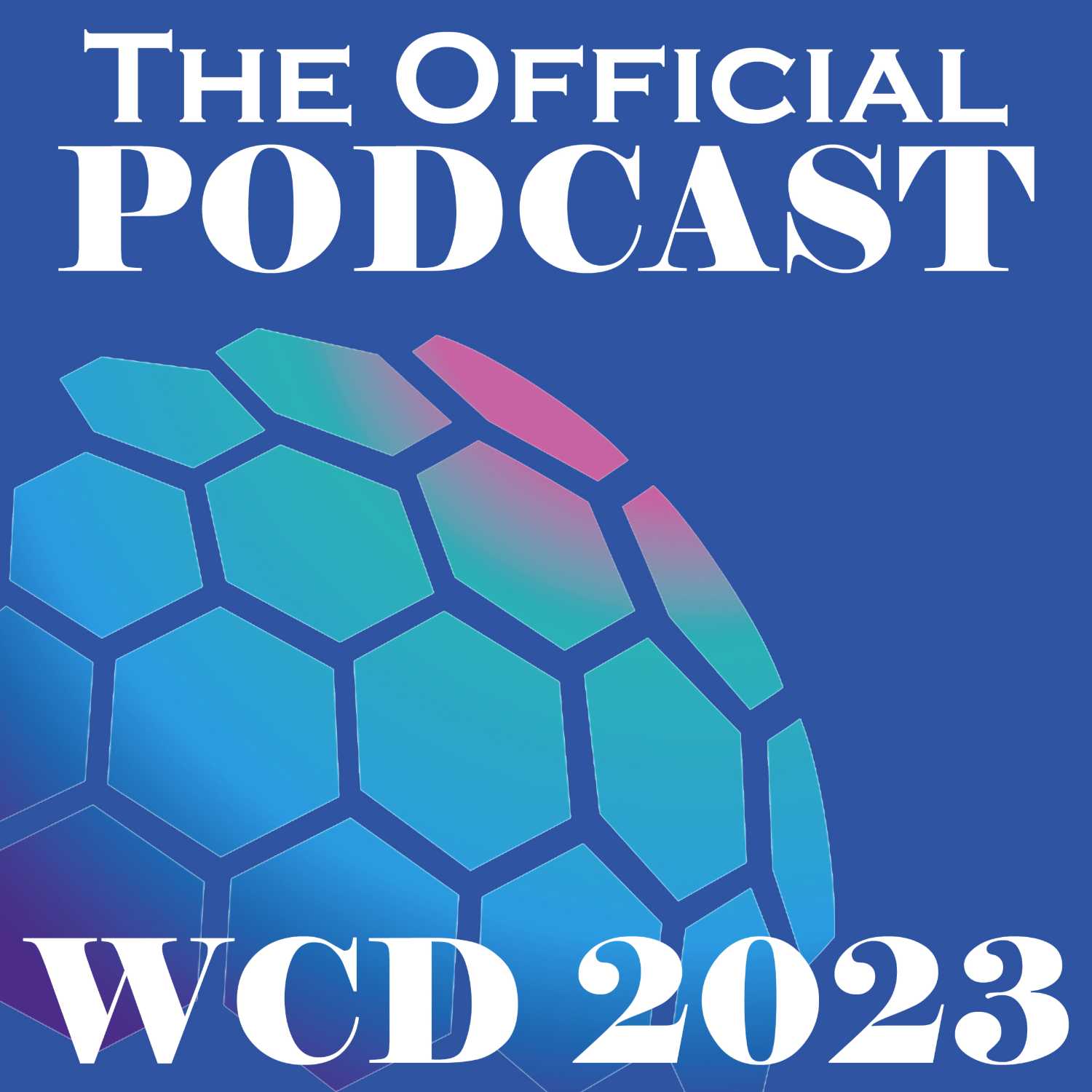 Search Results placeholder