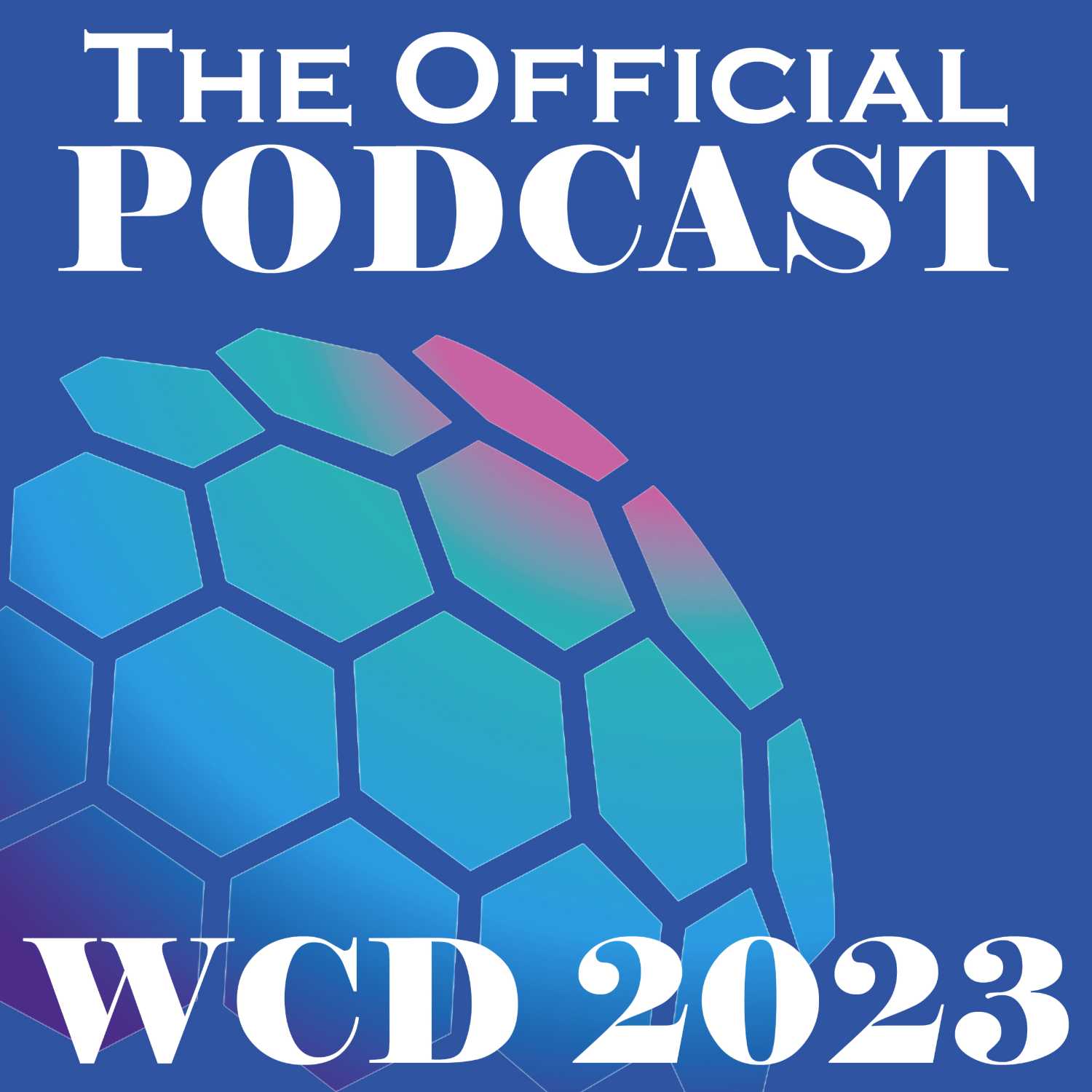 The Official Podcast of the WCD
The World Congress of Dermatology (WCD) will be held next in Singapore in 2023. We are all working hard to bring you an unforgettable congress and experience. Join us in this podcast as we keep up with Dermatology News and talk to dermatologists and skin researchers on their excited work leading up to the Congress.
Hosted by Dr Etienne Wang of the National Skin Centre, with Resident co-hosts Sashen Aponso and Ellie Choi.
Episode 21 – Patient and Public Involvement (PPI) in Research; and a chat with Dr Evangeline Handog
Ellie and I discuss PPI – how to involve patients in research even in the planning and conceptualisation stage. Then, I speak with Dr Evangeline (Vangee) Handog from the Asian Hospital and Medical Centre in Manila, about her role as the first woman President of the International Society of Dermatology, the work of the Research Institute for Tropical Medicine (RITM) and the debate about skin lightening products in her country.
Online registration for the WCD 2023 is now open!
https://www.wcd2023singapore.org/registration/
And we are also accepting abstract submissions:
https://www.wcd2023singapore.org/scientific-programme/abstract-submission/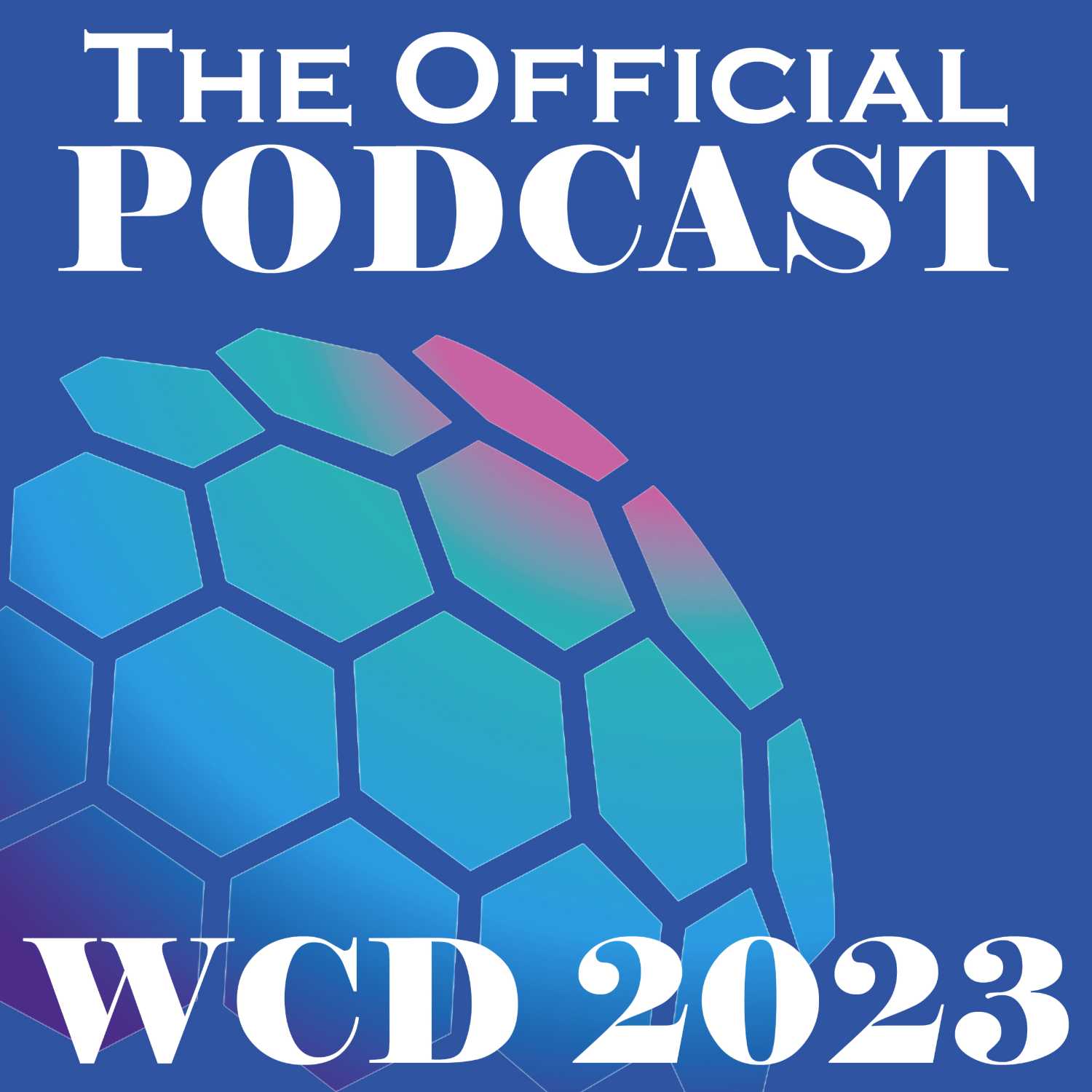 Search Results placeholder